From the immense Lost World wonderland of Fiordland National Park in the South Island to the delightful Bay of Plenty in the more populous North Island, our country is one that punches well above its weight.
Cruising our enchanting land offers up the opportunity to explore over 15,000km of coastline and the spellbinding landscapes and diverse culture we have to offer, not to mention the ability to venture out and explore the treasures of the South Pacific and Australia. That's why there's never been a better time to book cruises from New Zealand for 2023 and 2024.
Offering a variety of itineraries, world-renowned cruise lines are dedicating more of their most popular ships to our corner of the world than ever before – boasting luxurious comfort and thrilling adventure closer to home.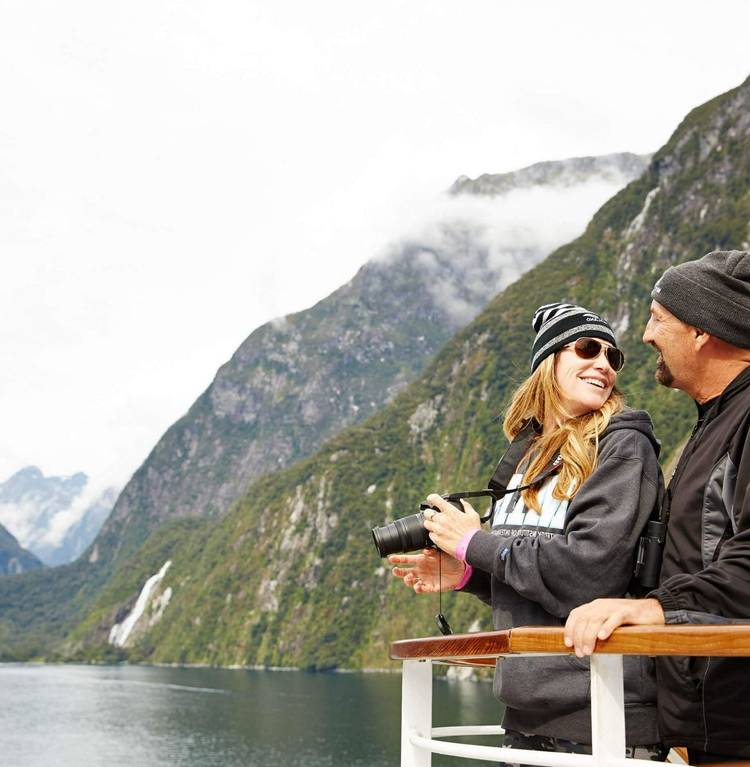 Embark your fantastic New Zealand cruise from one of the fabulous cruise lines below: